It's a well known fact that skiing, whether with your friends or family, is not one of the best budget-friendly holiday options. Travel, accommodation, lift passes, ski lessons and equipment hire all add up. By the time you've made it to resort your wallet might be groaning. But not to worry! We've come up with a list of the best places in La Plagne to have a drink, a bite to eat and enjoy yourself without breaking the bank. So give your wallet a breather and follow our top tips!
Our top tip for… staying in resort without spending a fortune
Are you visiting la Plagne with a group? Book your stay at Ho36, a new generation youth hostel, in dorms of 4-14 people from just  20€ per night! Families are also welcome and can book one of 20 private rooms sleeping 2-6 people from 85€ per night.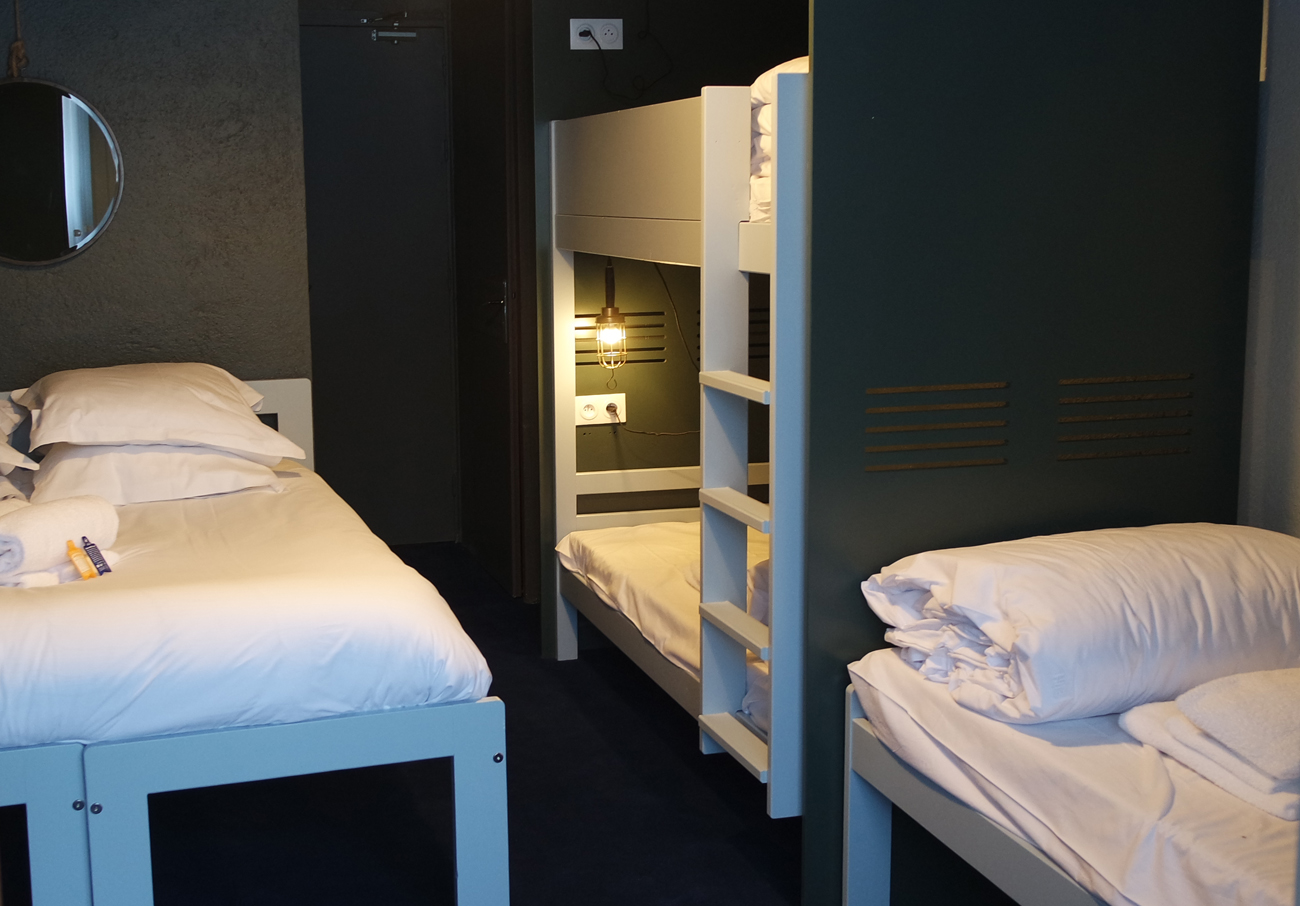 Our top tip for….skiing more for less!
Plan your trip over a weekend. The lift pass company (SAP) offers two types of reduced price lift passes every weekend of the season! "SAMEDIJESKIE" (Saturday I ski) et "DIMANCHE MALIN" (Crafty Sunday) are adult lift passes priced at 36 € and 44 € respectively. They are only available to buy online so jump onto https://www.skipass-laplagne.com/en/ and start saving!
Our top tips for… eating and drinking on the slopes
Fancy a drink on the slopes without spending and arm and a leg?
Stop off at Fort Colorado. Order a hot chocolate or a beer and snack on a hot-dog or panini in an unusual setting with a relaxed atmosphere for less than 10€! Marion  and her team are open for business every day from 11am – 7pm, on the slopes just above the snow-front in the centre of la Plagne. It has the added bonus of also being accessible to non-skiers.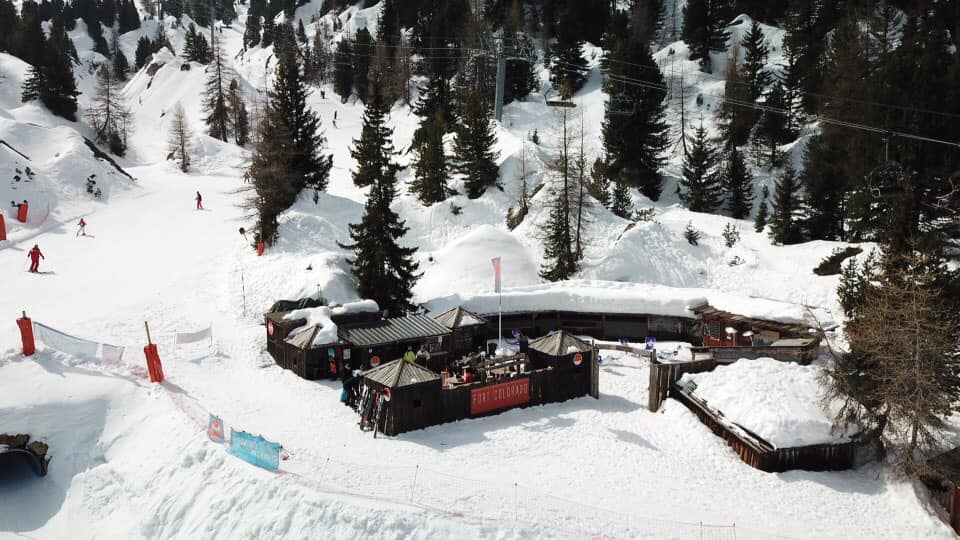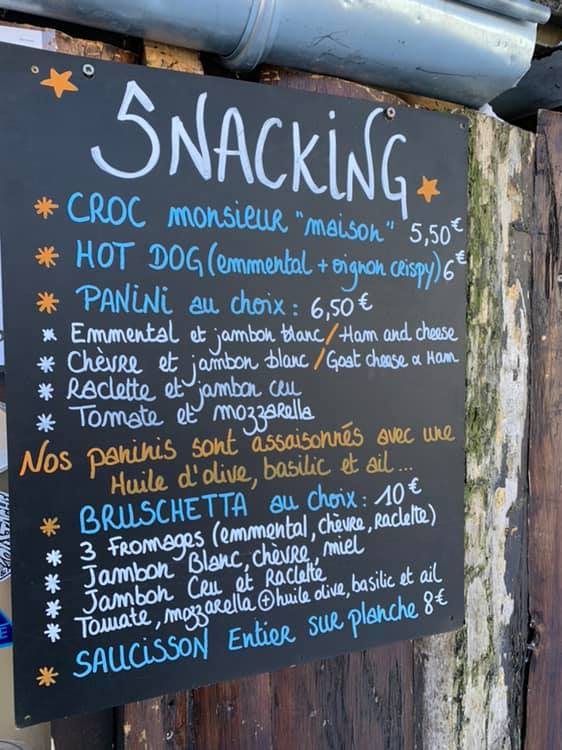 Fast food on the slopes of Bellecôte 
Fast and inexpensive, take a break at the Bonnet at Plagne Bellcote to recharge your batteries. Here you will find a burger, chips and beer for less than 20€. You can even take-away to have a picnic on the slopes.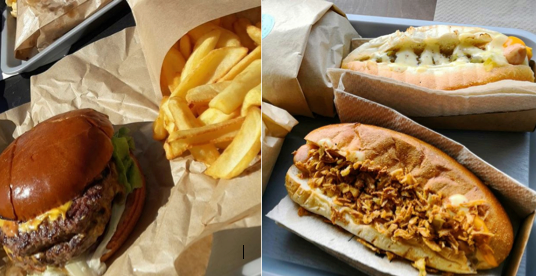 A snack stop for less than 10 €
After a long day of skiing you will have earned an afternoon tea stop at FLOE. Go for a belgian waffle, a tiramisu, a lemon mousse or a homemade crumble. There's something for everyone and all at great prices. You'll find this café above the bus station in the centre of resort with its sun loungers looking out at the view of Mont Blanc..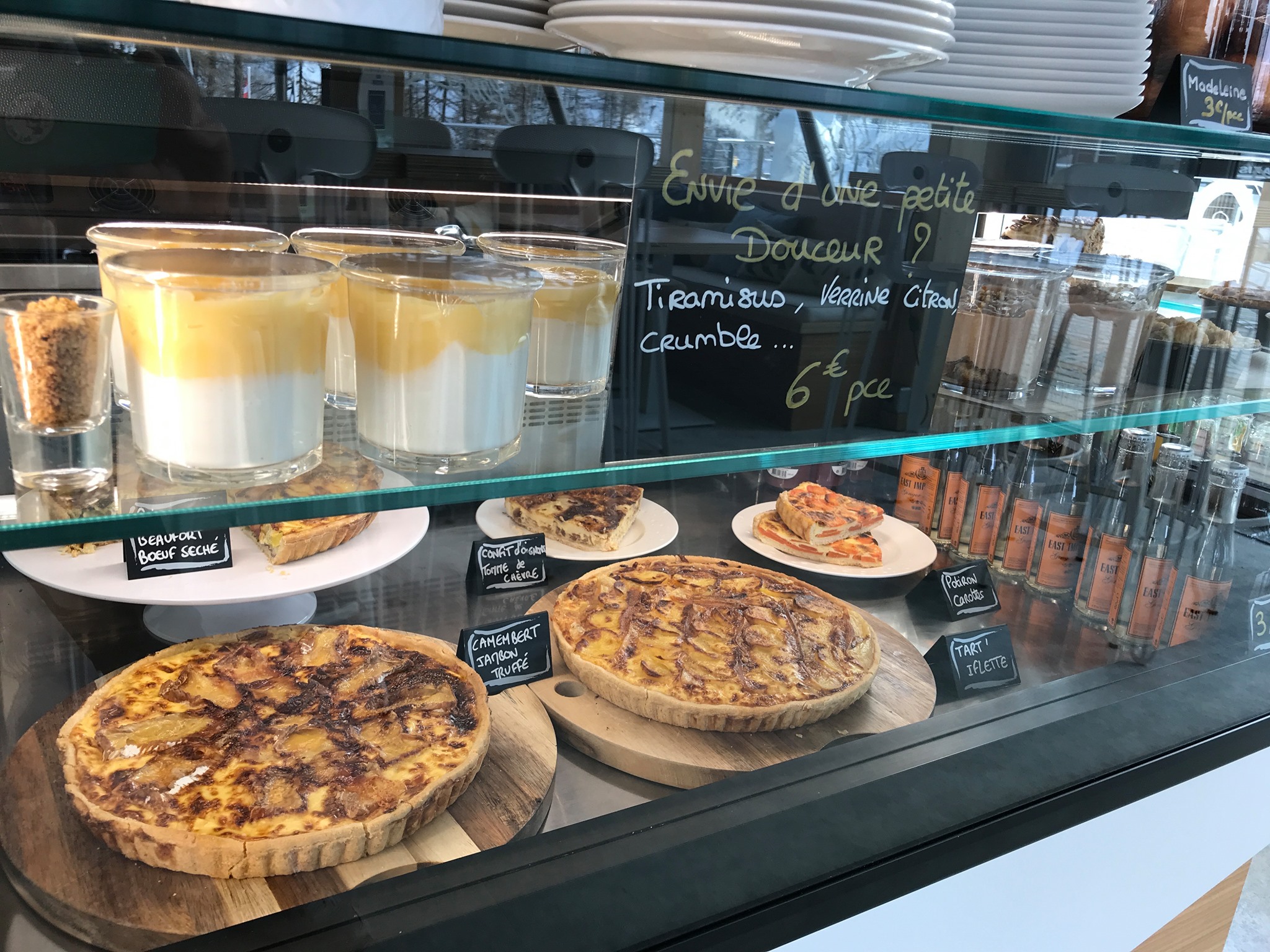 Our top tip for… having fun!
Activities to enjoy with friends or family
Don't leave resort without having a go on the ice rink.  Great for kids as well as adults, the ice-rink is open from 10am to 10pm every day during school holidays. Spills, thrills and laughter guaranteed.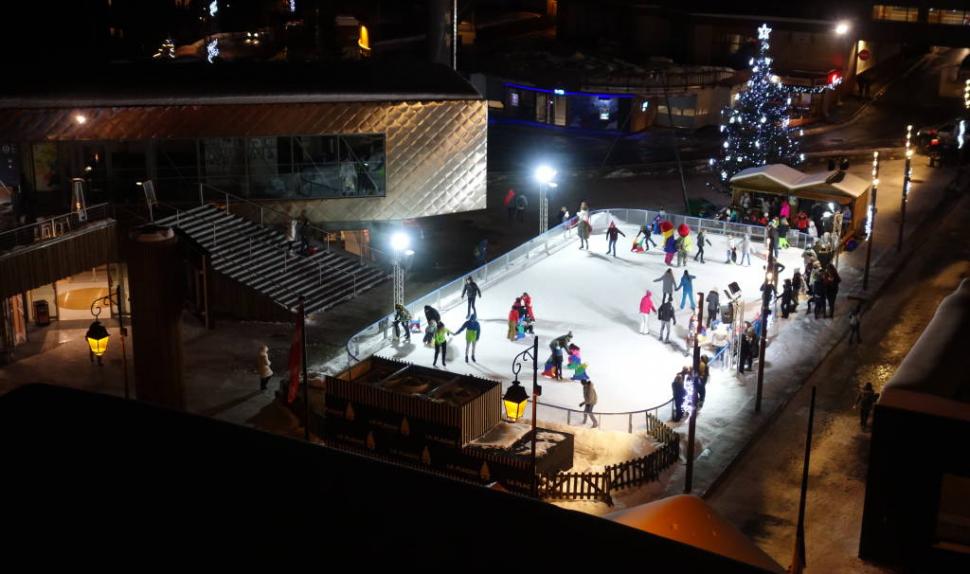 Entry with ice-skate hire: 8 € 
Under 12s with ice-skate hire: 5 € 
Family ticket (2 adults and 2 children): 20 € 
Our top tip for… eating like a local
The best Savoyard dishes on a budget 
Delicious tartiflettes, croziflettes and cheese fondus for just 19.50€ per person await you at La Godille restaurant at Belle Plagne. These local dishes are ofen quite pricey but we promise, at La Godille your belly and your wallet won't be disappointed.

Our top tip for… partying in resort
Après-ski and evening venue
From 3pm things are just warming up on the terrace of SOMEWHERE! Have a drink and get your boogie on in the open air to a selection of DJs, in Plagne 1800. Home-made shooters are a must-try and the more you drink, the better the value!
1 shooter = 4 €
3 shooters = 10 €
10 shooters = 30 €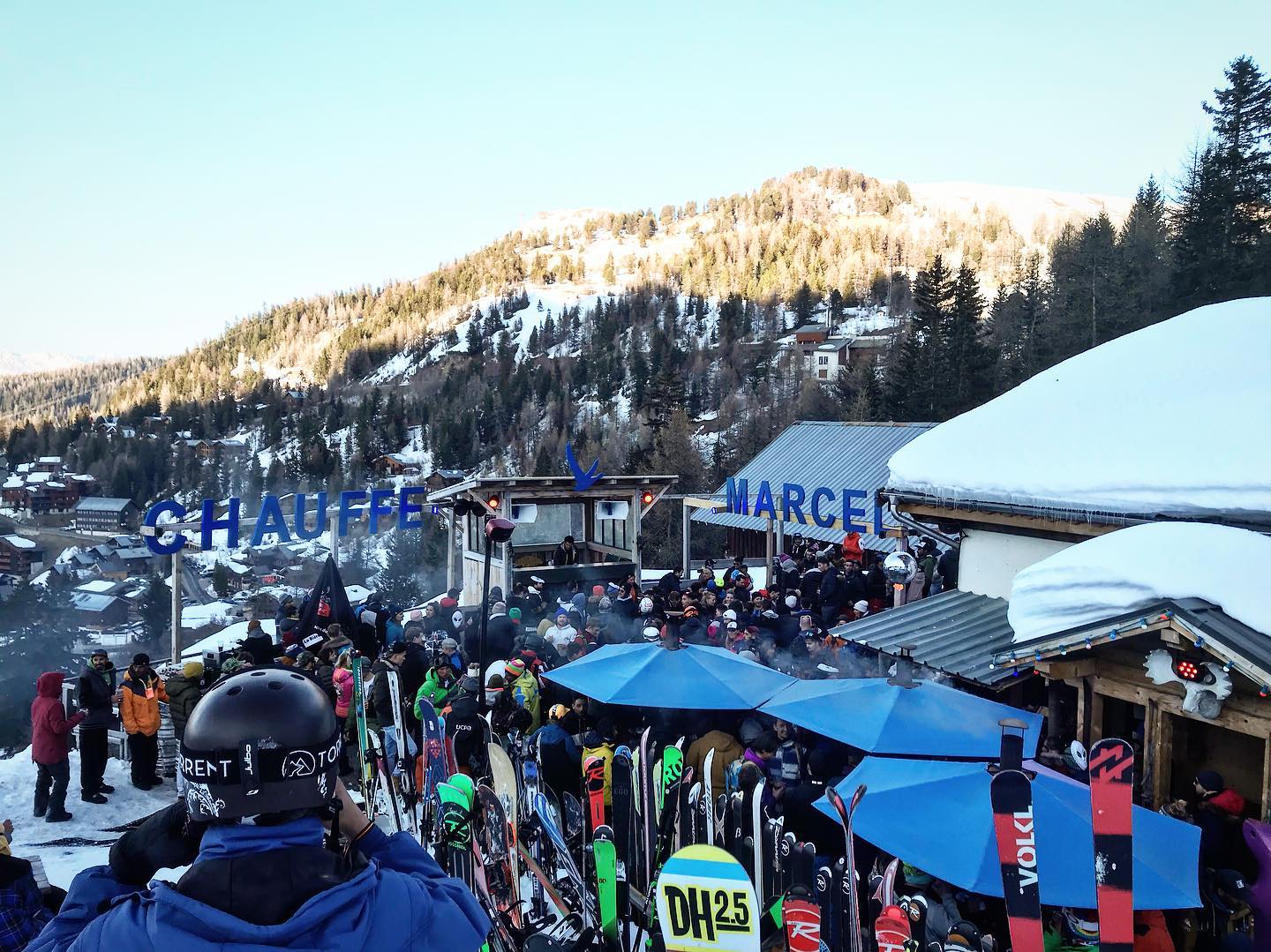 Go out without breaking the bank
Scottys Bar is the pub to go to in Plagne Centre. Music, DJ and a French-English atmosphere, there's plenty going on to keep you dancing all night long. Pop in on a Sunday for their best deals on beer and cocktails!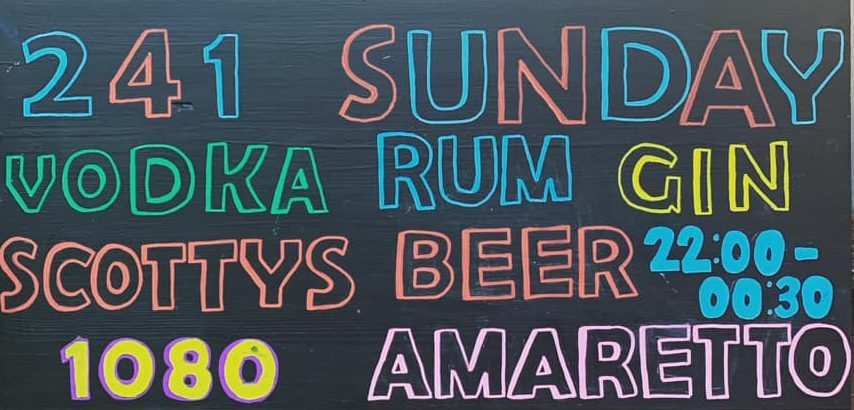 And of course, our top tip for… hiring your ski equipment
Rent ski/snowboard equipment for less than 10€ per day!
Ski Hut offers you low cost ski and snowboard hire without compromising on quality or service. Our honest and transparent prices make it easy for you to budget for your ski holidays.

Ski Hut is located at the entrance to Plagne Centre, on the left by the petrol station near the Bergerie ski lift. There is a large free car park in front making it practical for you to pop in and collect your pre-ordered equipment.